How much does it cost to enter a temporary store in Milan?
How much does it cost to enter a temporary store in Milan?
It is certainly not a secret to anyone: the world of entrepreneurship requires skills, sacrifice, contacts and, among other things, a small dose of luck never hurts.

This also applies to young (or not so young) emerging designers, or to all those who choose to want to make their creativity a profession.


The pitfalls are around the corner, as creativity and artistic flair alone are not enough. To reach your goals you must achieve a success that generally comes after a long and (often) complex path.
Entering a temporary store is economical and strategic
Among the various options that can be evaluated by emerging stylists and designers is that of entering a temporary store or even creating an ad hoc one for their own collection and creations. But the truth is that all of this has a cost, which is often difficult to bear for those who are trying to take their first steps into the difficult world of fashion or design.

The costs to enter a temporary store in Milan are among the most variable, also because there are many aspects to evaluate when making estimates.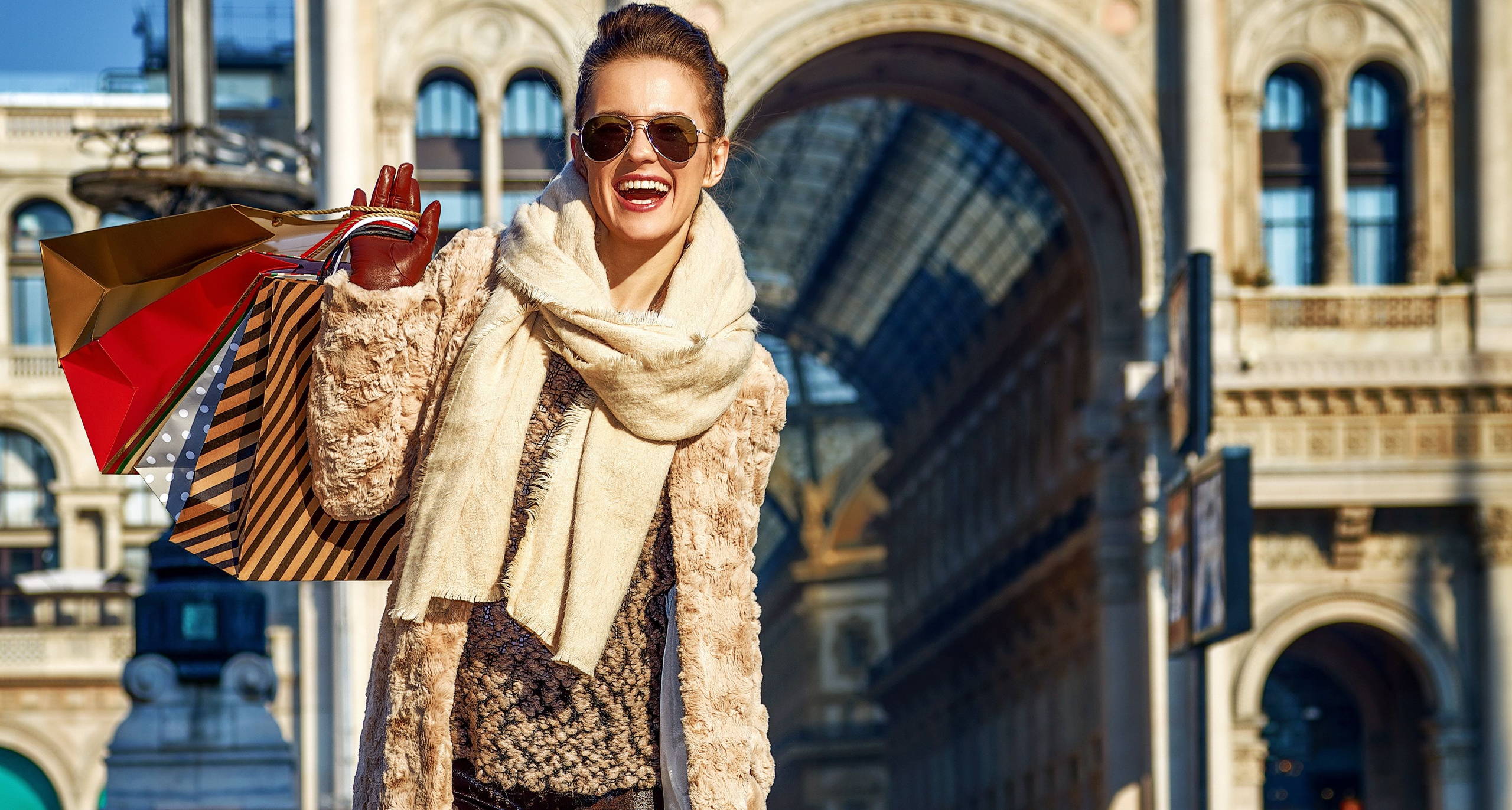 Temporary store: how to choose the location in Milan
One above all is the location: the more the area is strategic, the more the cost inevitably tends to rise, making many desist from taking this path and perhaps giving up their dream altogether.
5WAY is a strategic and economically advantageous temporary store solution
An accessible solution exists and it's called 5WAY.

The strength of 5WAY lies precisely in providing emerging creatives with a temporary shop space where they can exhibit and sell their collections for a fixed period of one month.
Where is the 5WAY temporary store located?
In Milan in the Brera area, one of the most coveted places by lovers of fashion, art and design. What are you waiting for then? Just apply on the 5WAY website to get your quote and discover all the services the company can offer.