Let's Get People Talking
About Your Brand.
Introducing:
THE GROWTH PACK
A 360° BOOST UP you've been waiting for.
Put your brand in a growth strategy to reach a wider audience and position your products on the market through multiple touch points
over a 3 month time period.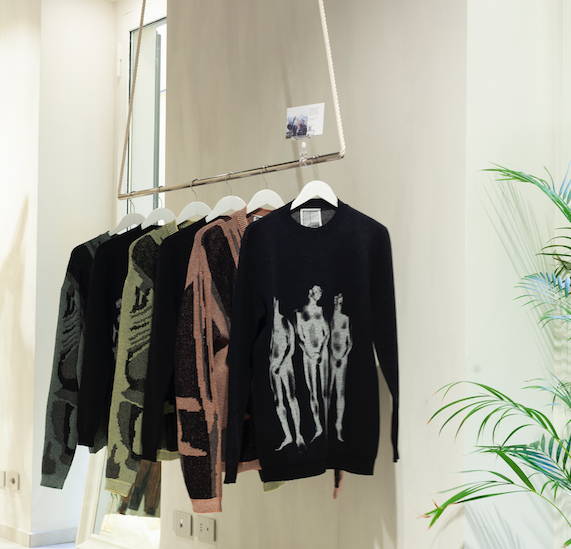 Your products will be available for 3 months in our office for editorial shoots and campaigns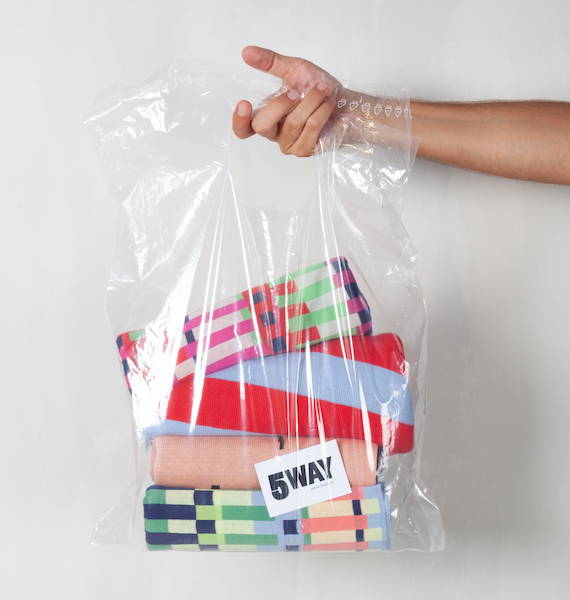 You will receive high quality photography and video content of your products to use online
People will start talking about your brand through our targeted influencer campaigns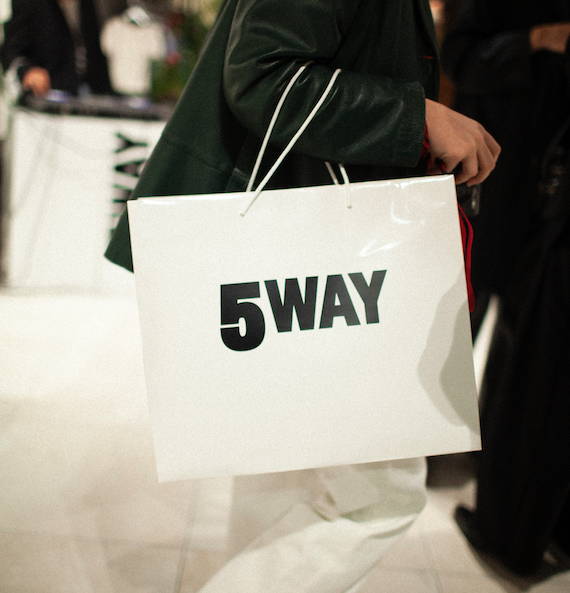 To wrap it all up, we'll sell your products online and in our Milan Popup store
Have you got a killer collection which people need to know about?
Select when you would like to begin:
Amazing photo and video content for you to engage your audience online

Press, journalists and influencers in front of your products for a x3 month period

Plus sales on the 5WAY e-commerce platform

for a 2 month period

And various publications online about your brand by our selected partners
See How 5WAY Can Support You