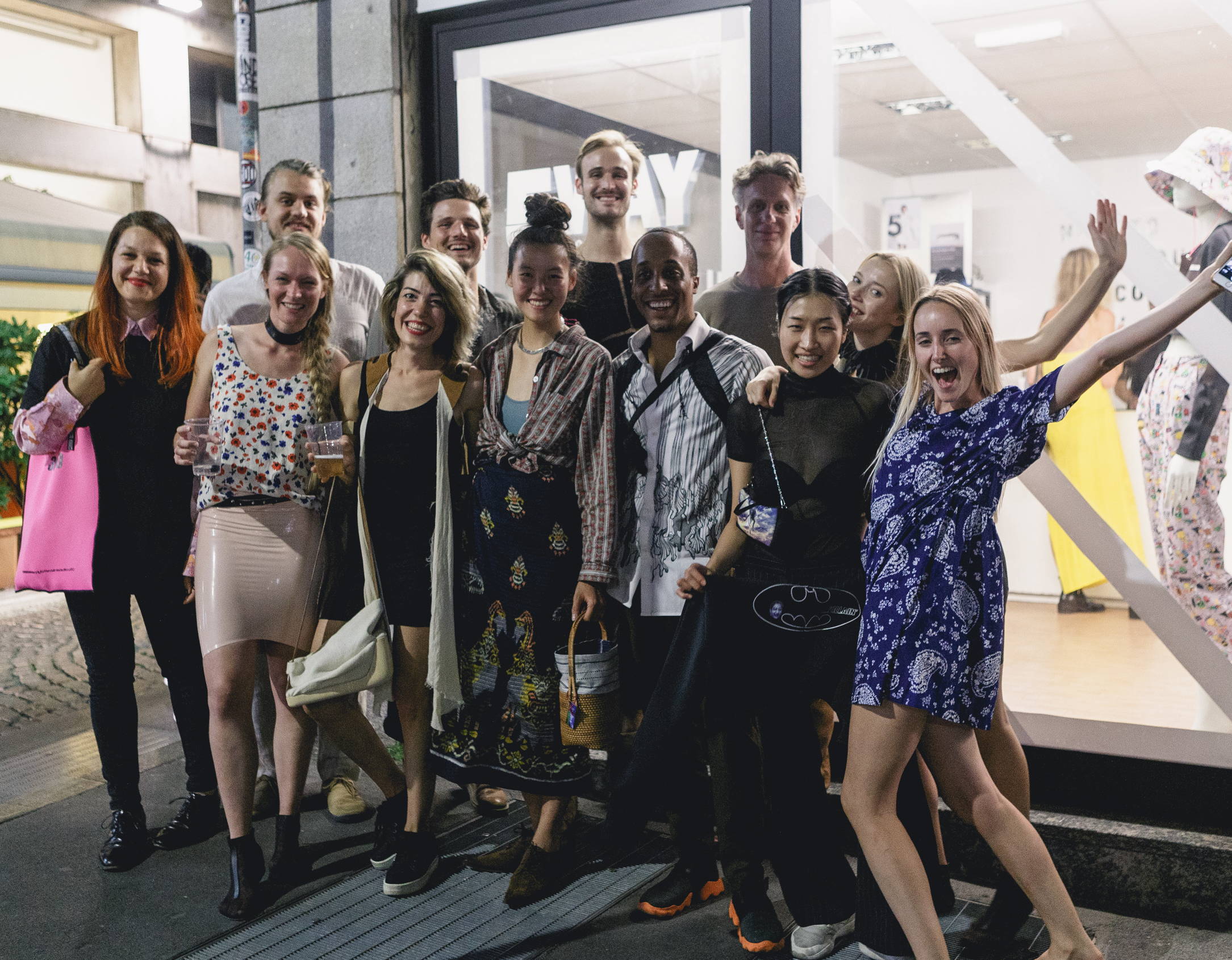 5WAY is a platform for independent designers and emerging brands. We empower fashion startups around the world to get a leg up in the fashion industry with our PR services and pop-up stores for small businesses. Founded in 2019 and headquartered in Milan, 5WAY is 100% founder-owned and growing everyday.
About 7 years ago, Ruth and Robi met with a shared vision of making the fashion industry accessible to new brands. Their focus was on proposing an alternative way of entering the market and breaking down the high barriers of entry many brands face.
In 2019, their dreams came true and 5WAY began its life as a pop-up store in the heart of Milan. It was an alternative to the traditional retail store, which allowed all fashion startups who lacked the connections and the financial means of their larger competitors a way to get their products seen, make sales and help them grow their audience base.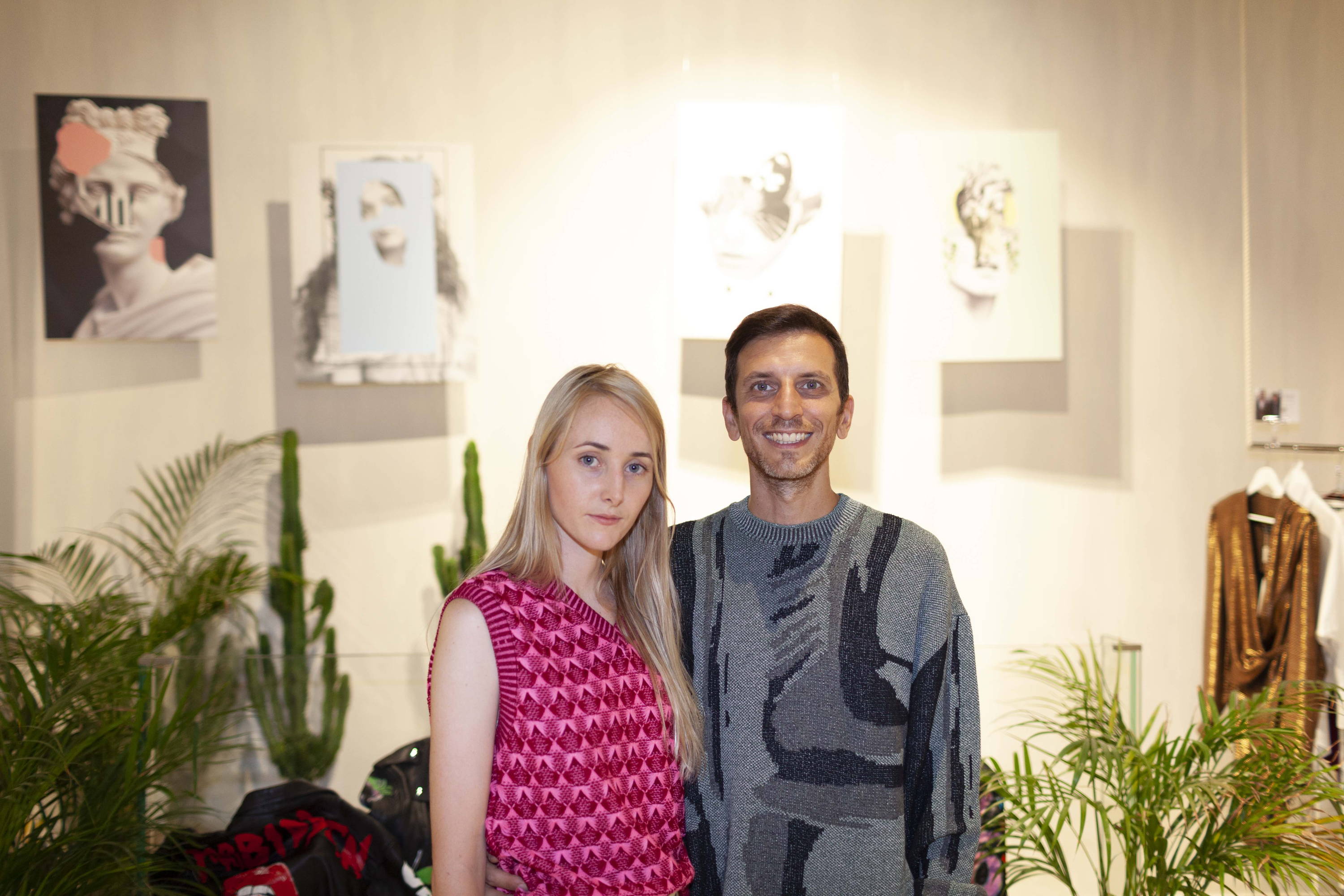 Ruth and Robi loved working with independent designers and small businesses, because understanding upcoming designers is part of their DNA: Ruth studied fashion design and knew the struggles upcoming brands face, and Robi worked in the marketing and communications side for many small businesses. With 5WAY, they found that working for independent brands gave them the freedom to be creative and adapt quickly to their needs.
While 5WAY started as a pop-up store to help brands connect with their final customer, our community of brands repeatedly asked us to support them in the PR and marketing aspects of their business. In response to this, we have since launched over the past couple of years, a selection of new services. We're no longer just a pop-up store—we're a brand visibility platform. As our product and team continues to grow, one thing stays the same: Ruth and Robi's mission to empower fashion startups.