Get your products published more frequently
Loan your products to stylists to attract new audiences and opportunities for your brand
Increase your visibility, engagement and sales
We will provide you with the basic building blocks for brand success.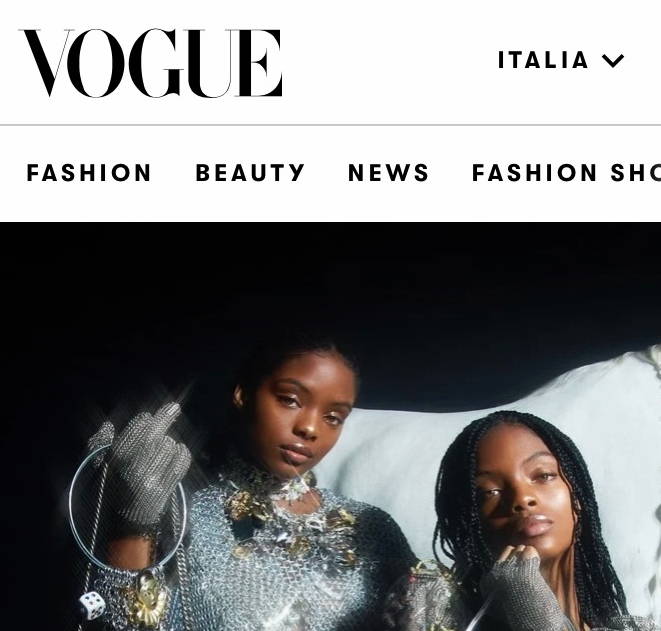 Have your products loaned to stylists, editors and influencers for publication.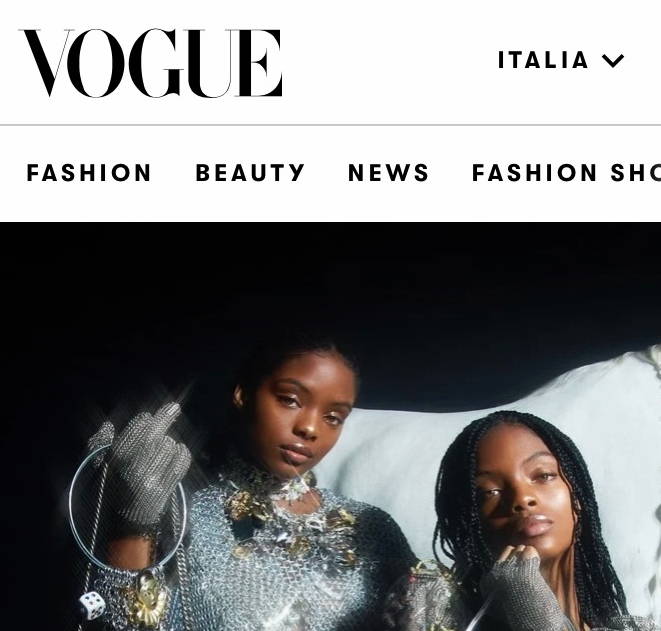 Receive regular feedback about your products performance
It's just a matter of brand visibility.
Getting your products in front of the right people is one of the most effective ways to launch a brand straight onto the market. 5WAY we will promote and loan your products to stylists and editors for publication.

Whether it be by having your products worn by celebrities, or featured in editorial publications by influential magazines, we will make it easier for cool hunters and stylists to find you and use your products for their upcoming shoots.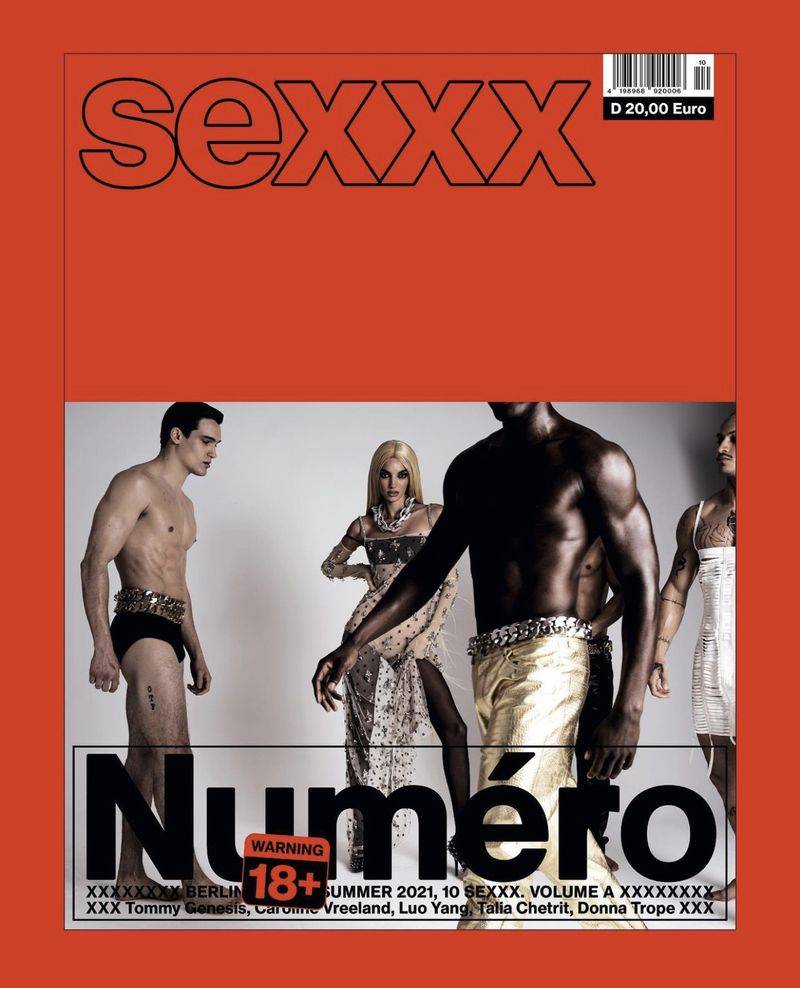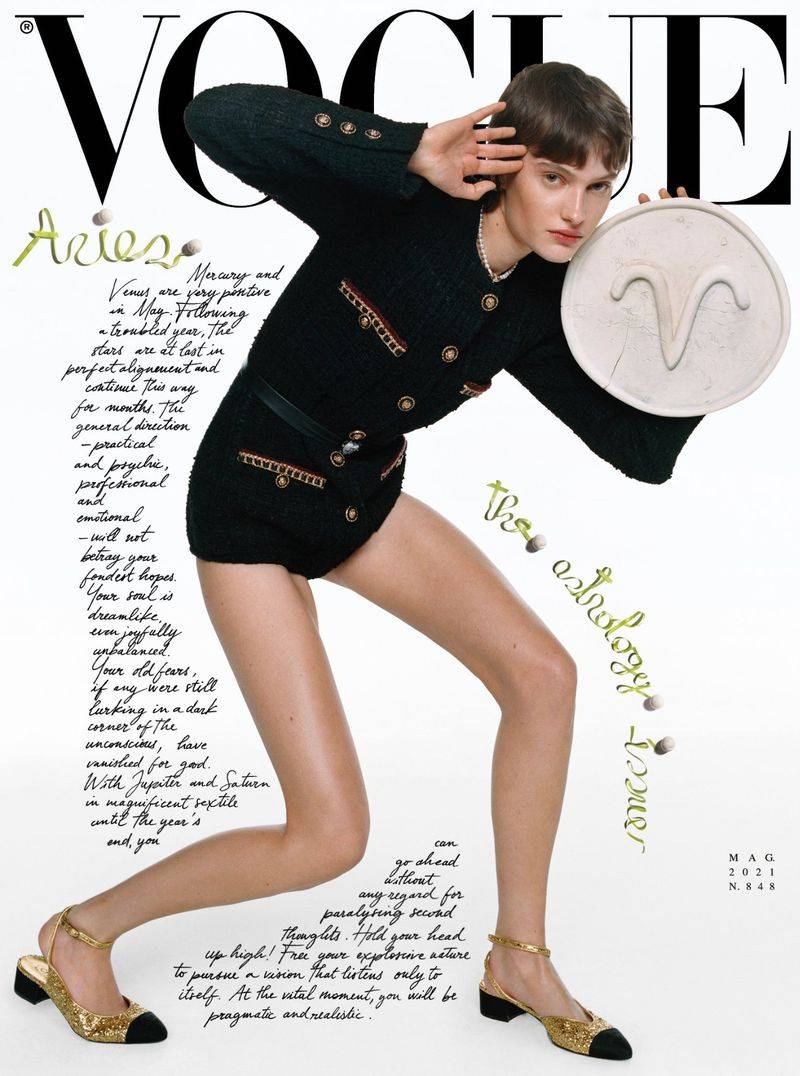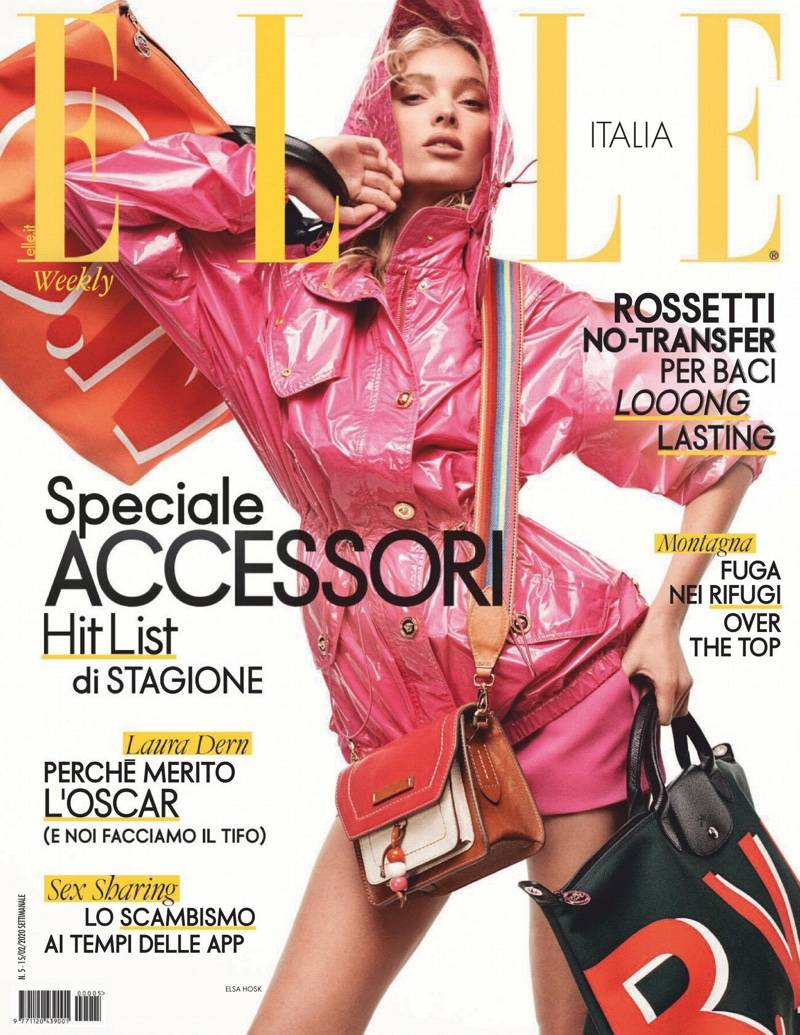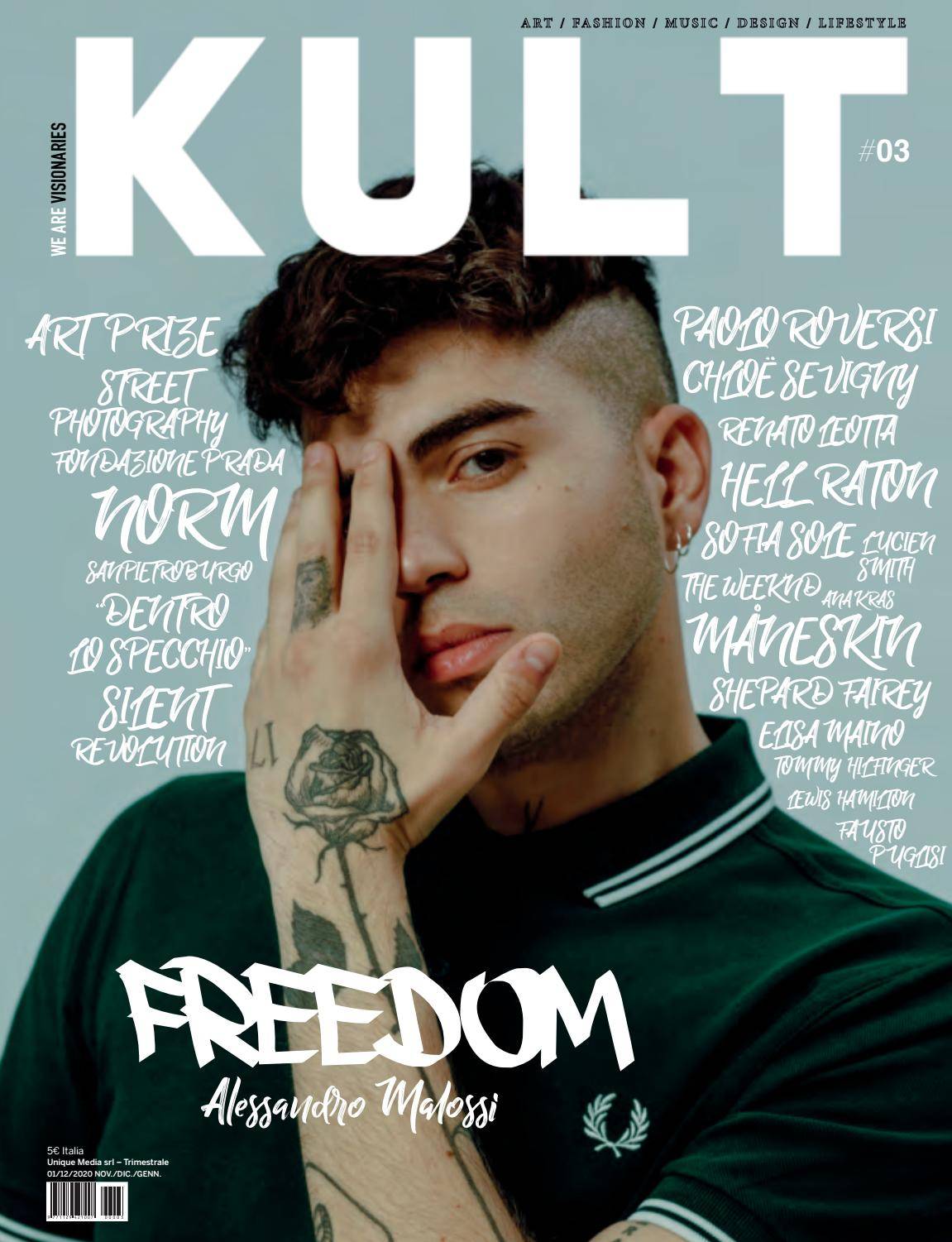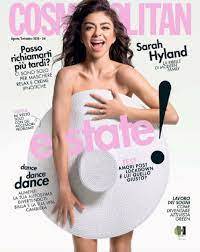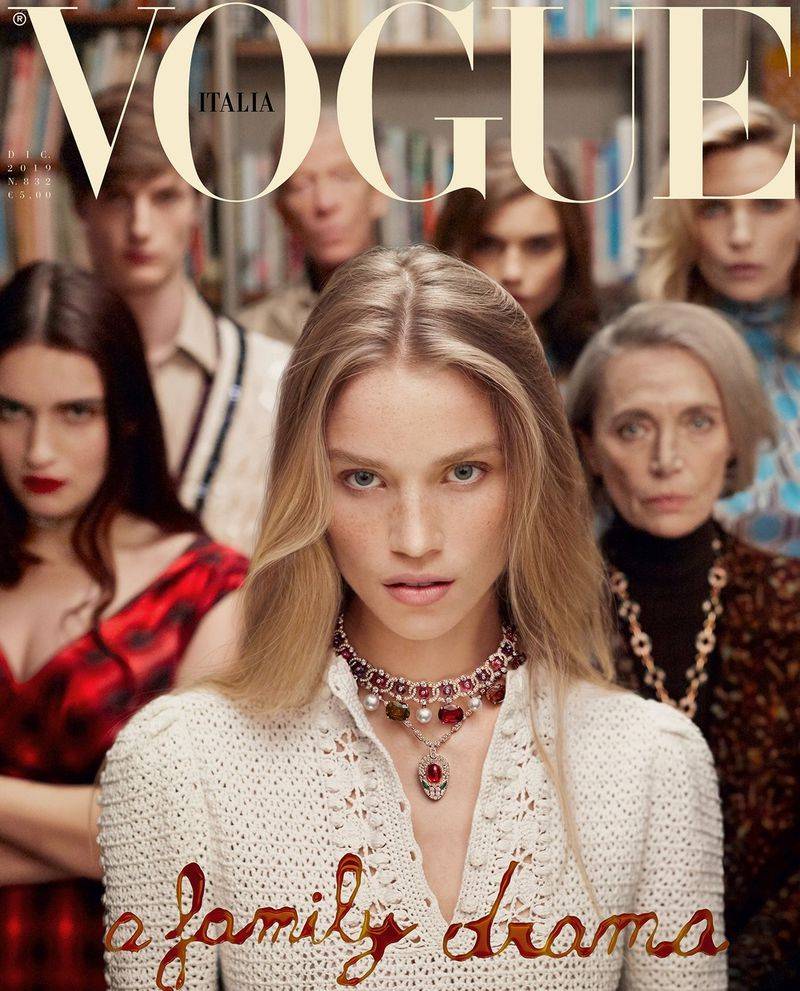 Win over new customers with high-quality content
To stand out from the crowd online you need to show them what your brand is all about.
Get your audience lusting over your amazing products with relatable and engaging media content.
Just share with us your brand vision, and we will do the rest.

Increase your sales opportunities through the 5WAY e-commerce marketplace
Your products will be promoted regularly to a tight-nit community of customers based in Italy/Europe through the 5WAY social media channels, third party marketing sources and our weekly newsletter, all with just a 20% commission fee on sales made.
"5WAY is about nurturing the next generation of young designers, by providing them with targeted, value-based services, which equip them for success online".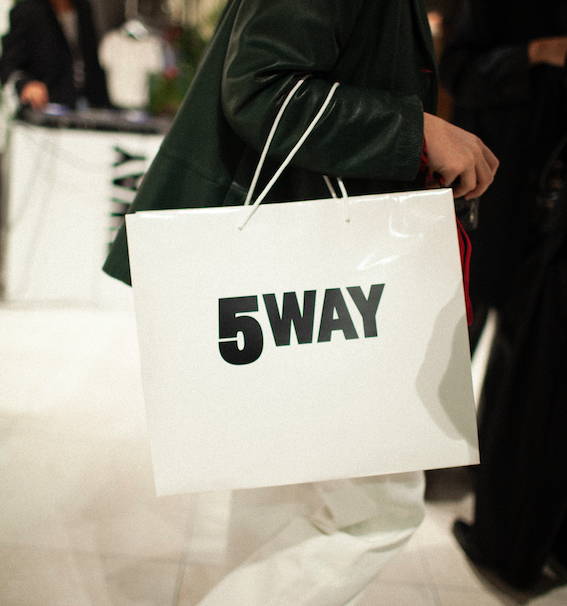 Have your products available for purchase on the 5WAY website, with just a 20% commission fee.
3-month membership
PR & Ecommerce
Monthly PR performance report
* Prices displayed in EUR, do not include applicable taxes.
3-month membership
PR & Ecommerce
Stylist loans for publications

Personalised social media content

Regular marketing and promotion to our customer base

Regular performance reporting and feedback
* Prices displayed in EUR, do not include applicable taxes.
Check out some of the other brands we've worked with:
"Great communication and organisation as well as the chance to show our work on the Italian market for the first time."
- Eating The Goober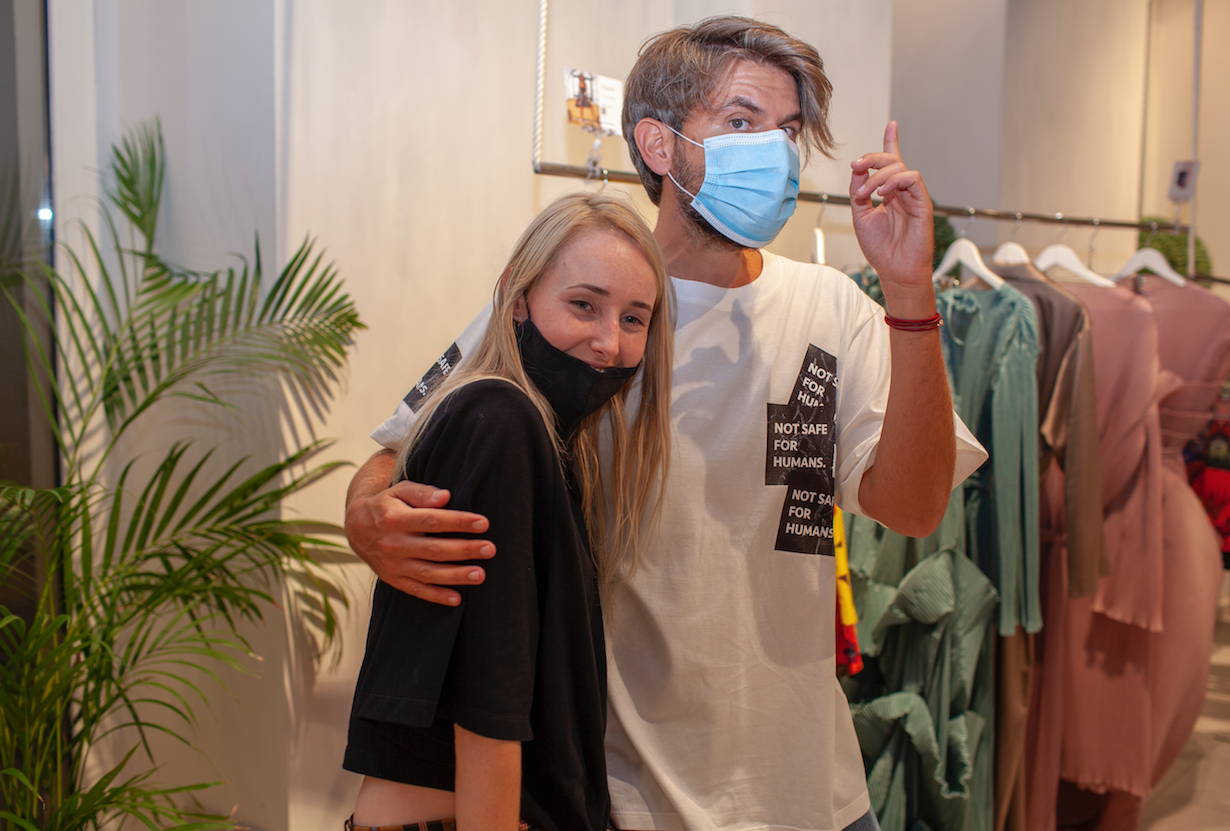 "5WAY brought me new opportunities of meeting people and proving to my provisional clients that I am able to produce and sell."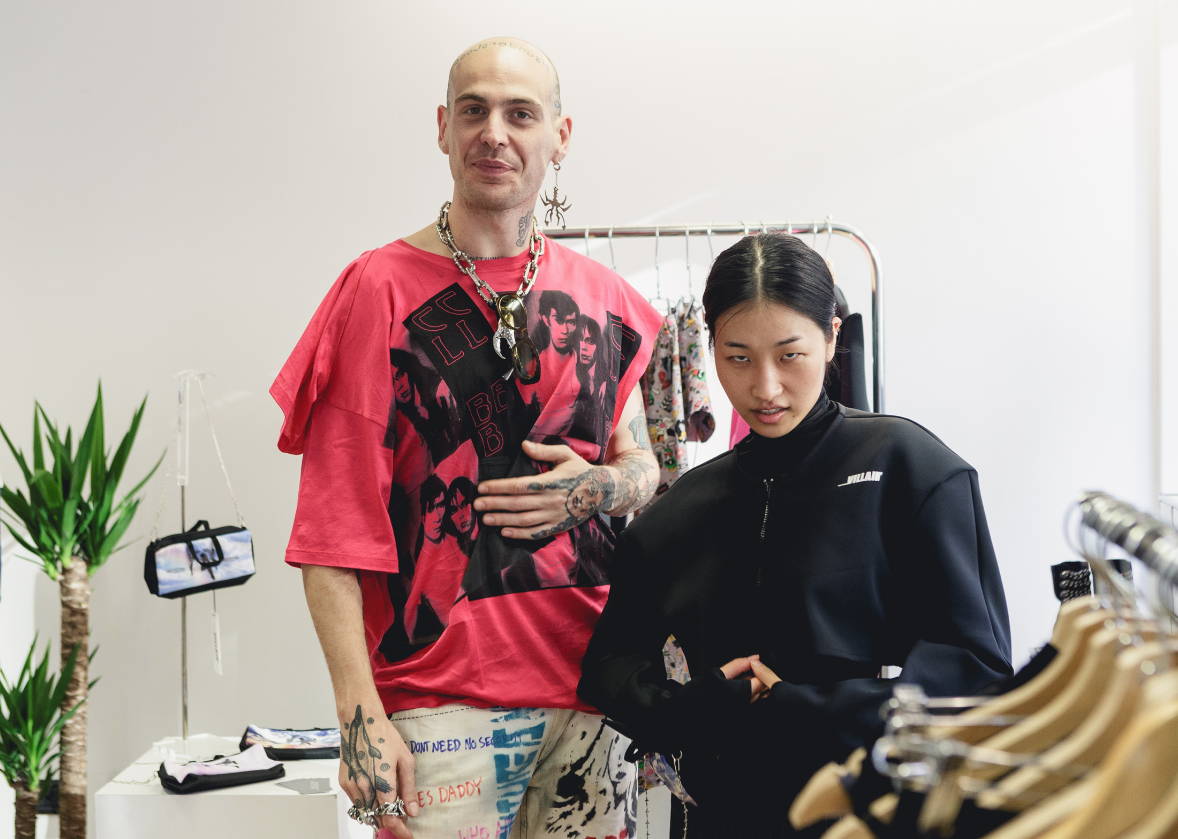 Make your brand known
today. €270/mo, billed
every 3-months
Working with a smaller team means quicker agility and a more personalised touch. We closely with each brand to make sure that they are satisfied with the service provided