PR SUPPORT FOR EMERGING BRANDS
5WAY membership provides PR support to help brands gain a wider audience and boost sales with no fixed contract.
We want to help you save time and focus on building a brand which the world loves.
So, we've made it easy for you to get your products noticed by stylists, influencers, as well as larger media outlets such as magazines or online publications.
5WAY brands are promoted to our network of 500+ stylists, editors and photographers which pull regularly for editorial and celebrity photoshoots. This is the way brands build their customer base and gain recognition in the industry
Our brands regularly receive features in magazines such as Vogue, Cosmopolitan, Elle, Kult, Numero Berlin, DRY Magazine + more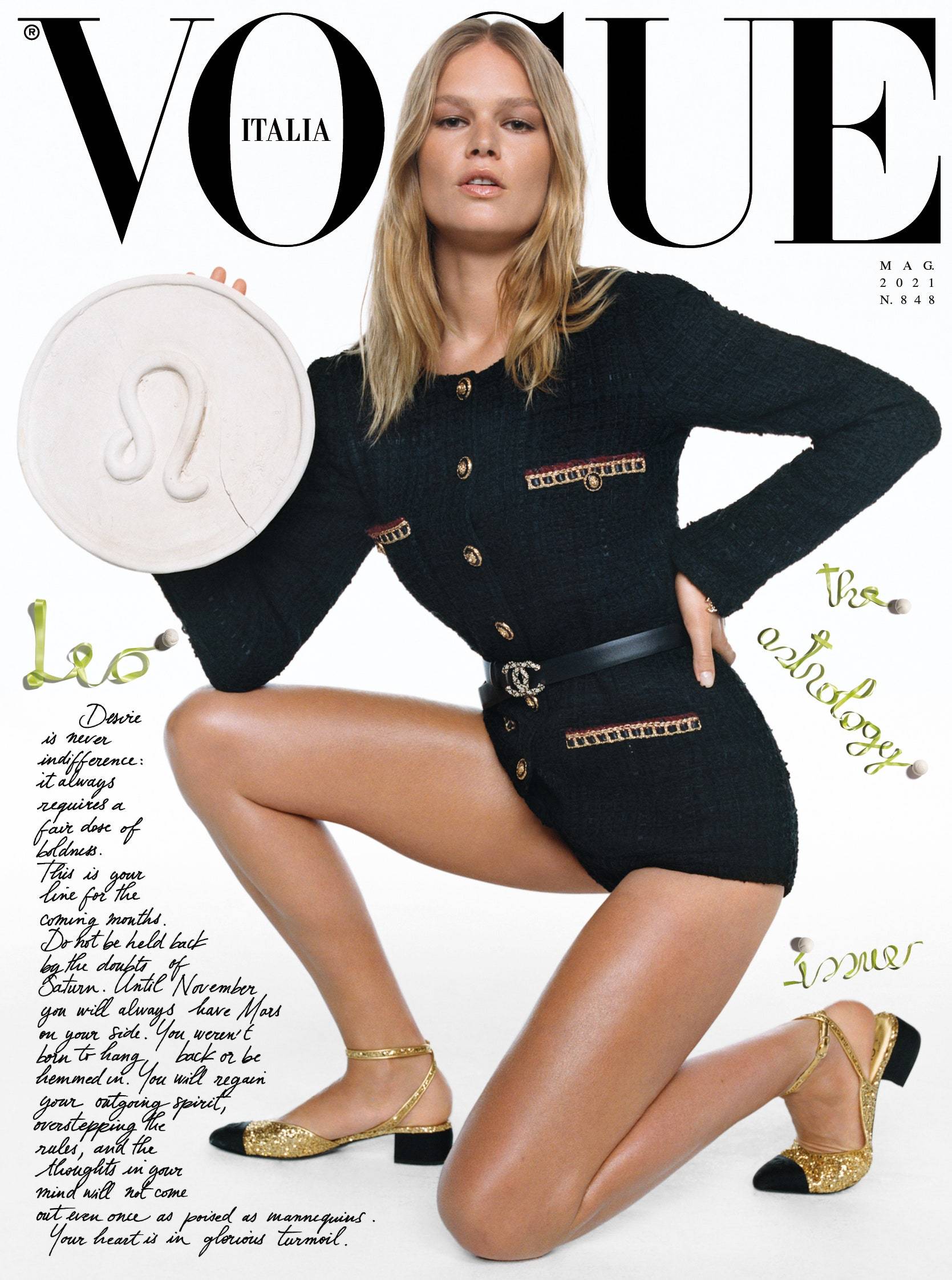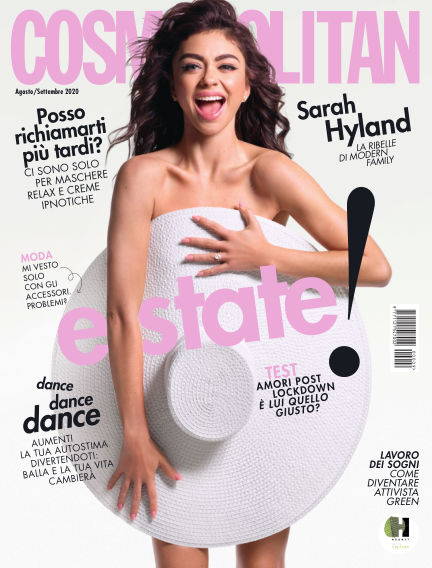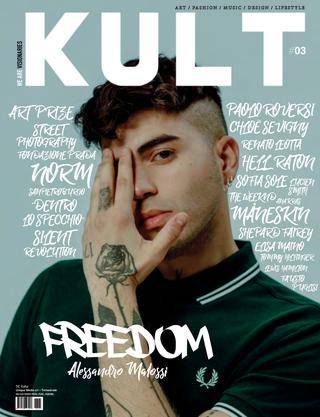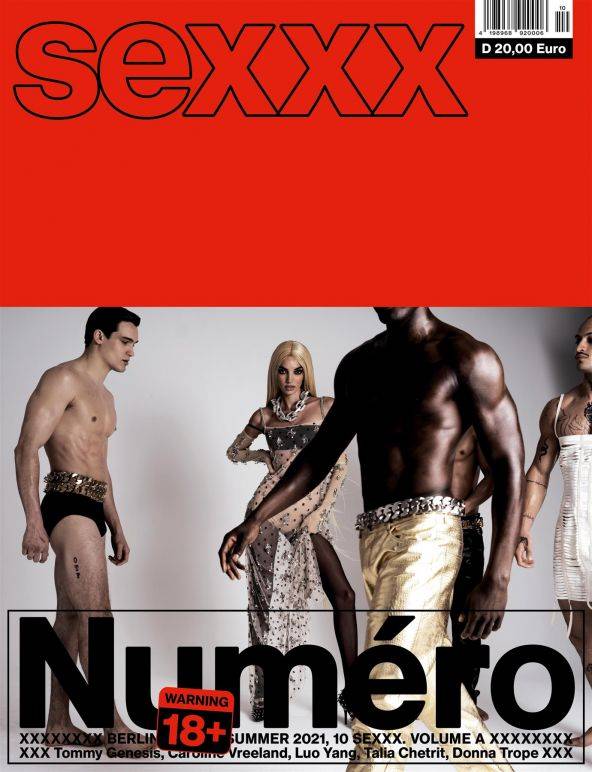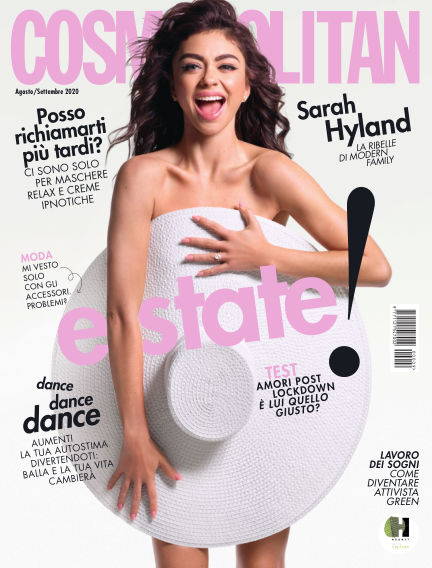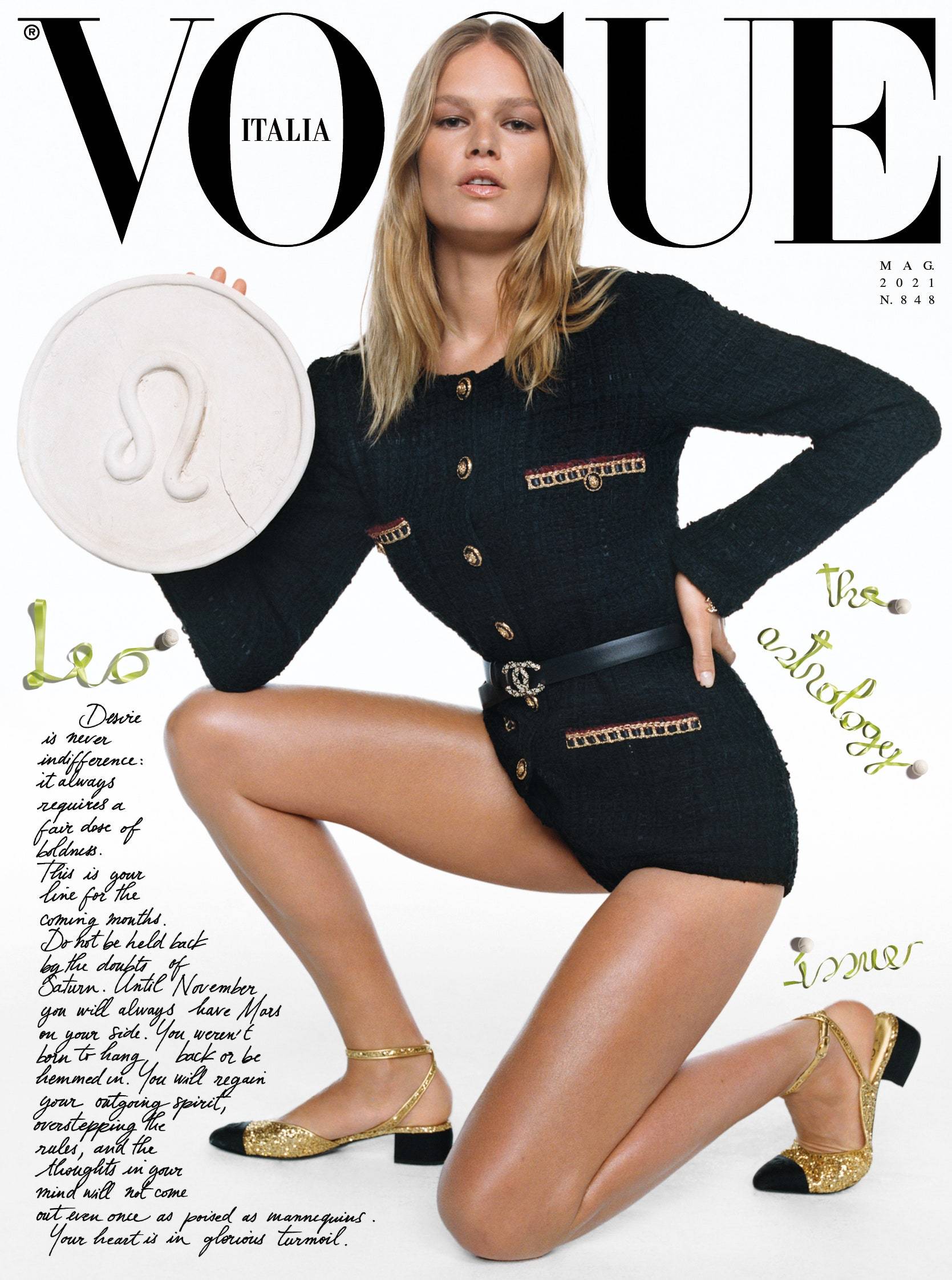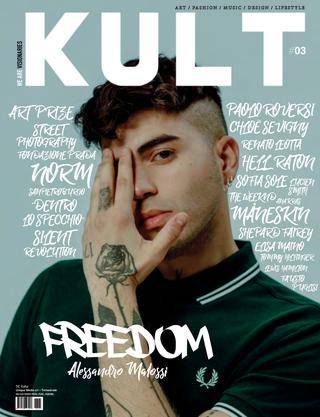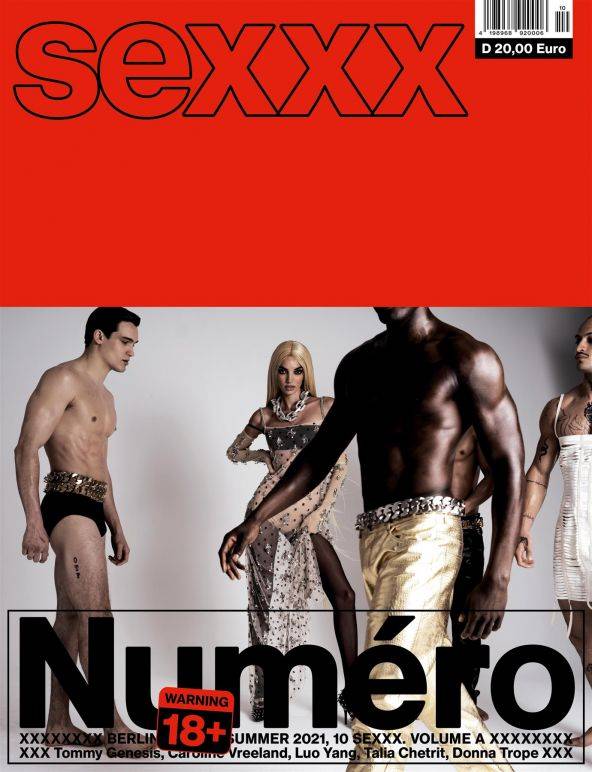 Sign up with 5WAY and send us your samples
We promote your products to our network of stylists, editors and photographers for upcoming shoots
Your products are selected and get published in top magazines and to wider audiences
This is what you get when you join:
By signing up with 5WAY, your brand will be regularly promoted to our network of stylists, artists and influencers to use for their upcoming photoshoots. We'll help you to distribute your brand image to some of the key players in the fashion industry in Milan.

You will receive monthly reports that show you how well your products are doing. You'll be able to see which ones were the most popular and where they were published, giving you insight on which pieces people like best.
Your brand will be included in our regular press events. This is a great way to connect your brand directly with journalists and stylists for extra exposure.
At 5WAY, we believe all up-and-coming brands should be experienced by the world, no matter the budget. We've made it easier for you to get your brand seen, so you can focus on nurturing your brand community and creating inspiring designs.
Over 500+ stylists, editors and photographers in our network waiting to use your products for their next shoot
Get started with 5WAY, for free.
30 day free trial, no credit card required