PR SUPPORT FOR EMERGING BRANDS
5WAY offers PR support to emerging fashion designers providing them with a platform to promote their collections and a community to grow with.
We want to help you save time and focus on building a brand which the world loves.
So, we've made it easy for you to get your products noticed by stylists, influencers, as well as larger media outlets such as magazines or online publications.
5WAY brands are promoted to our network of 500+ stylists, editors and photographers which pull regularly for editorial and celebrity photoshoots.
Our brands regularly receive features in magazines such as Vogue, Cosmopolitan, Elle, Kult, Numero Berlin, DRY Magazine + more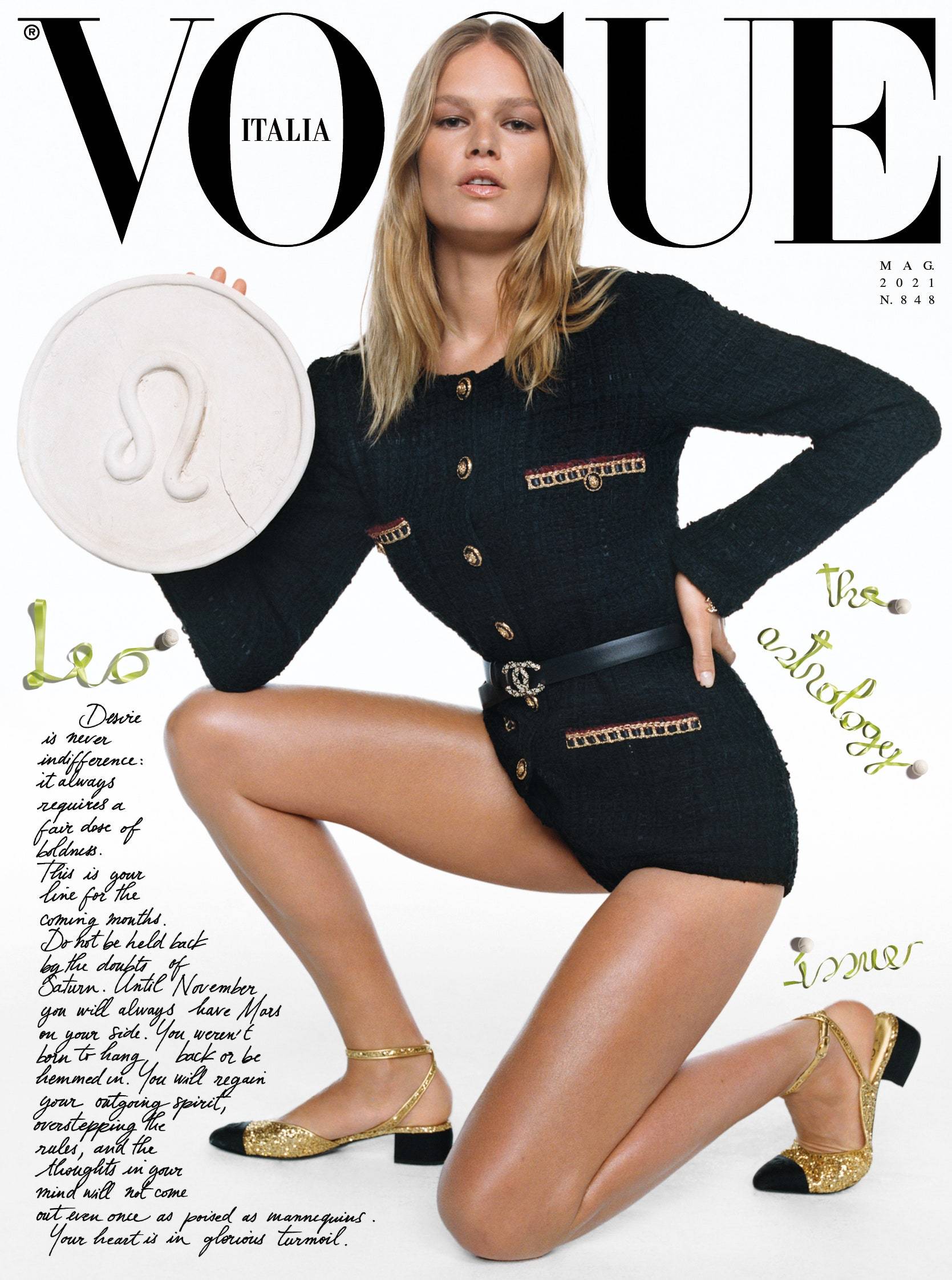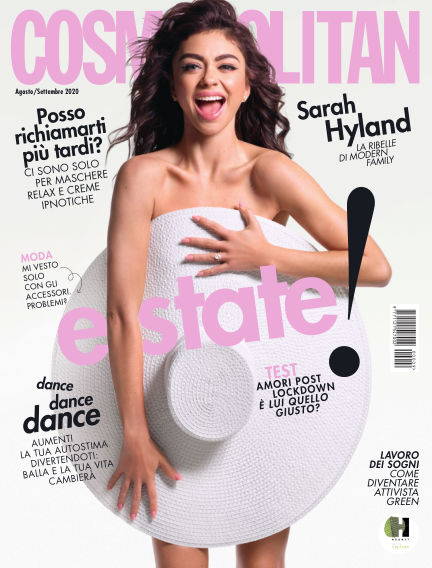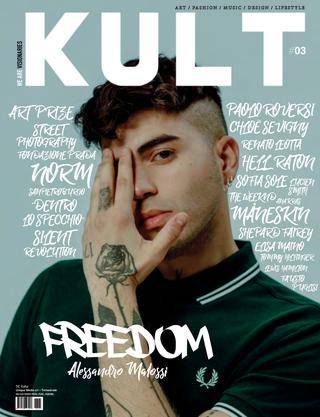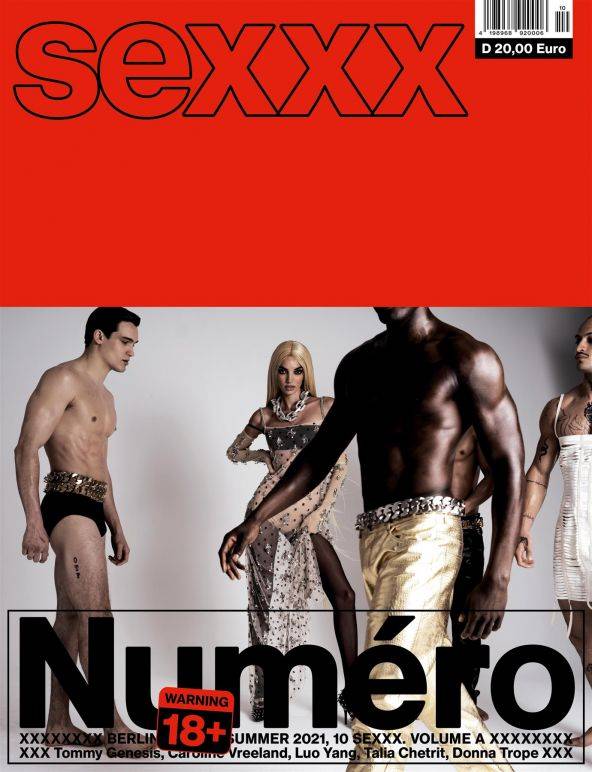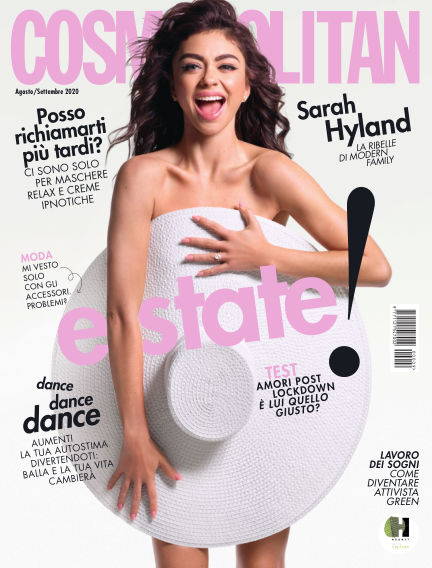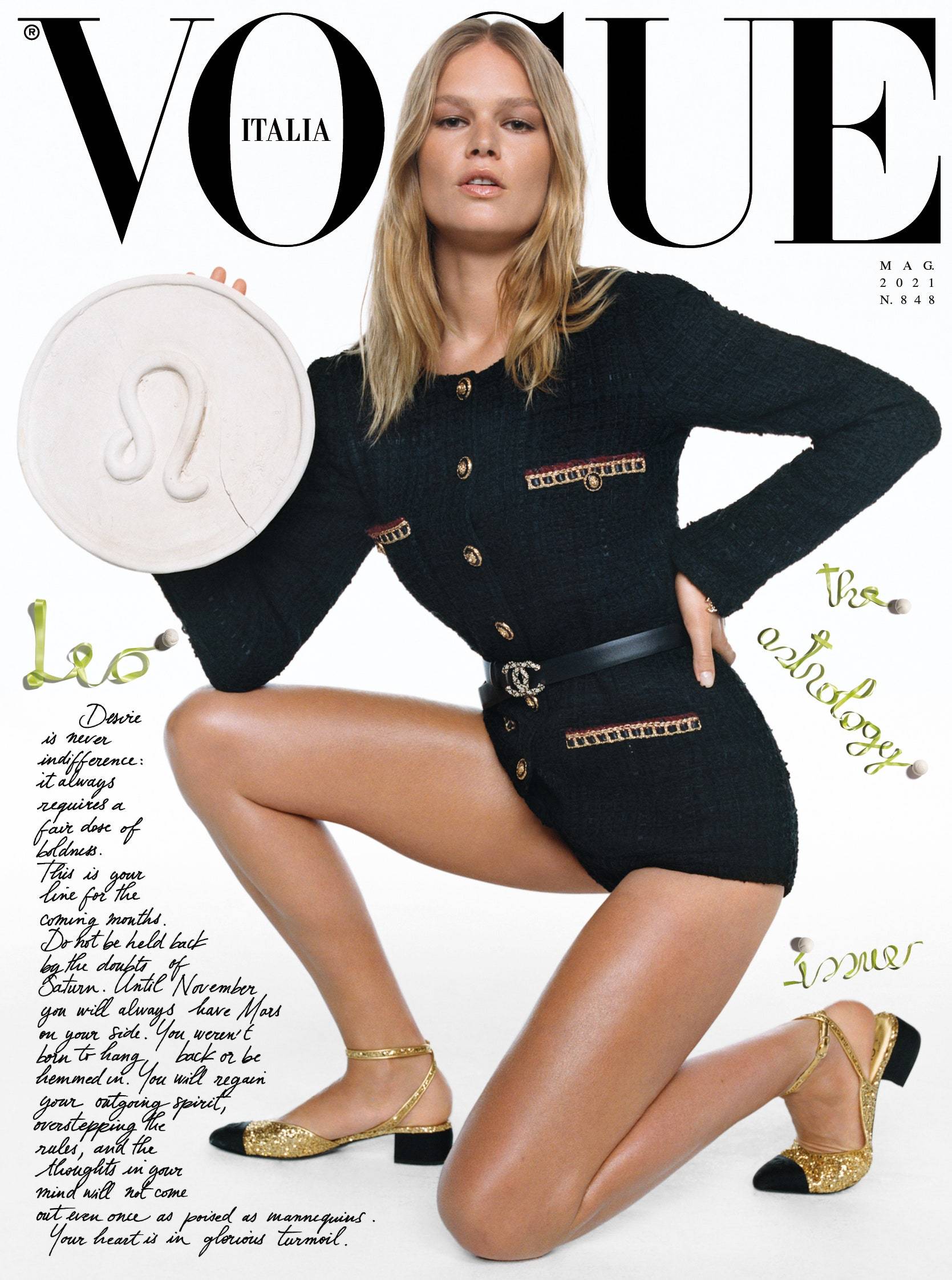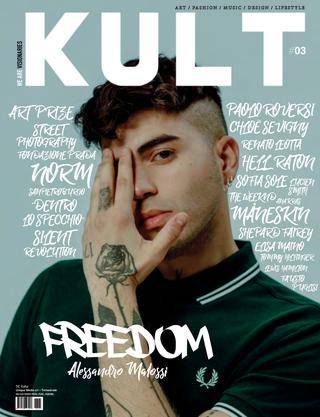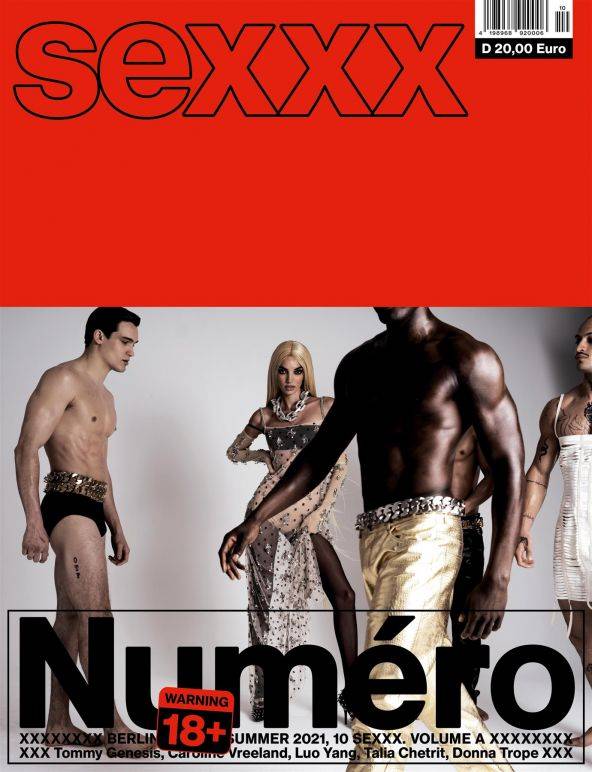 Sign up with 5WAY and send us your samples
We promote your products to our network of stylists, editors and influencers for upcoming shoots
Your products are loaned to stylists and get published in top magazines and to wider audiences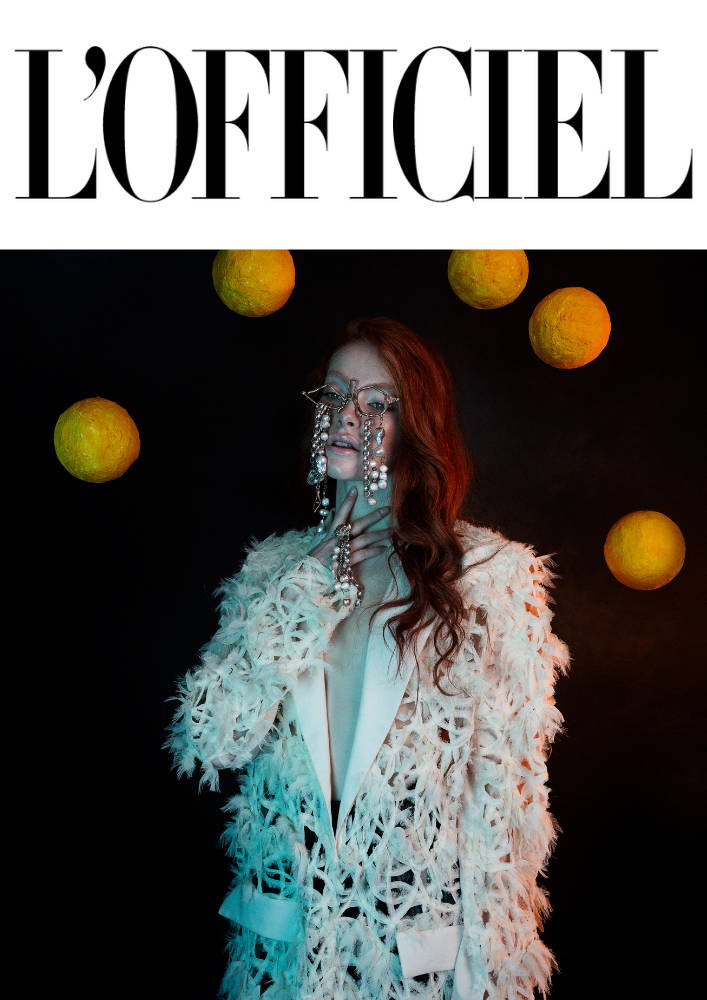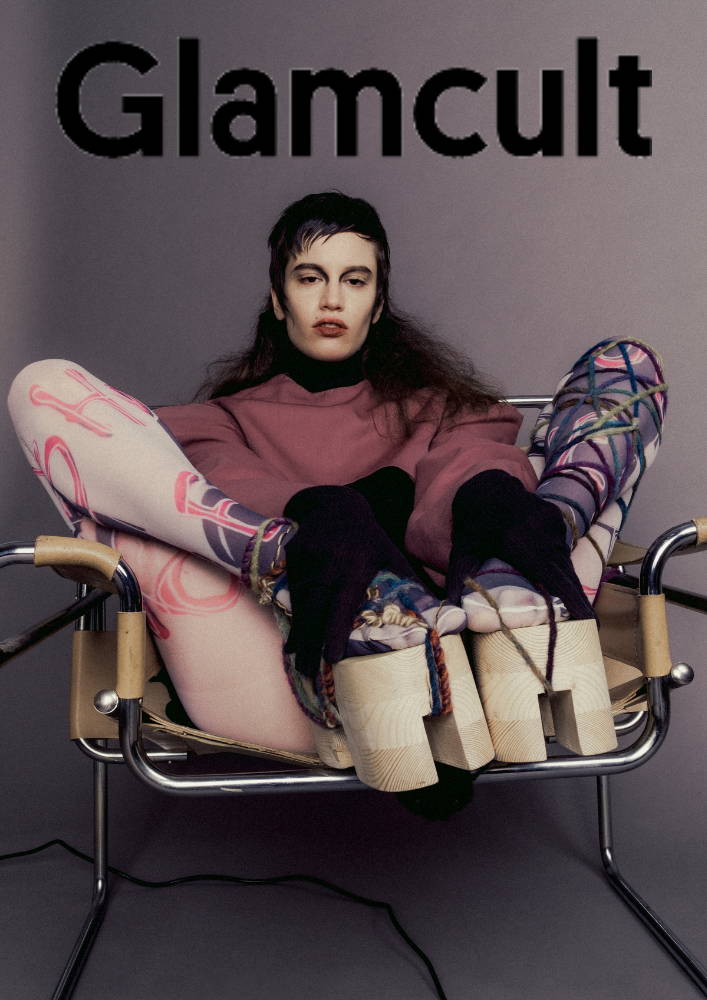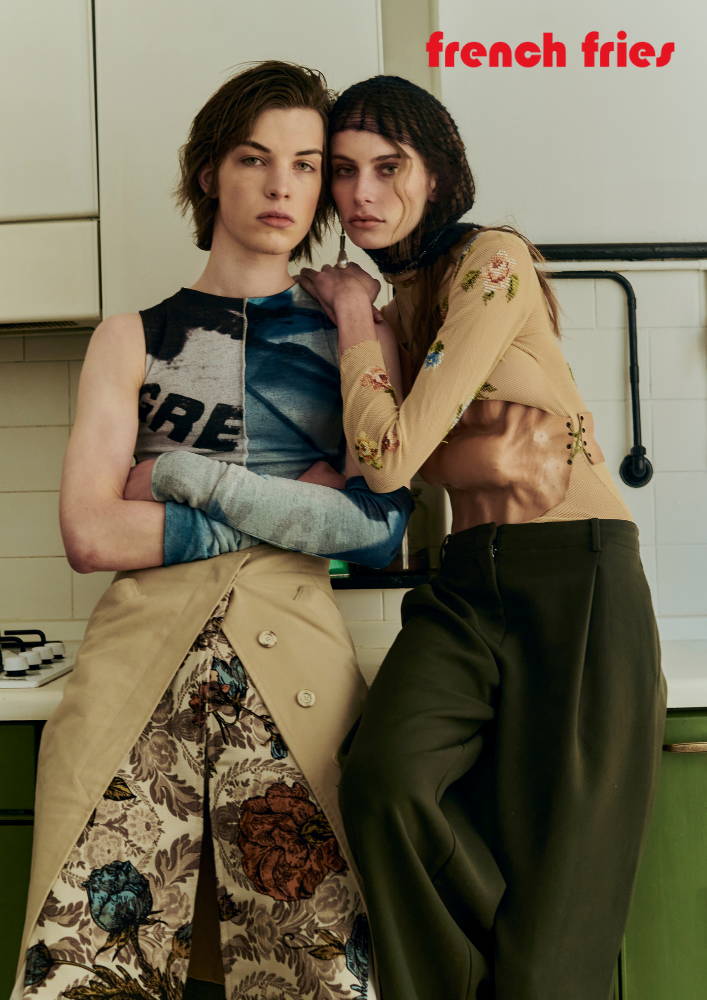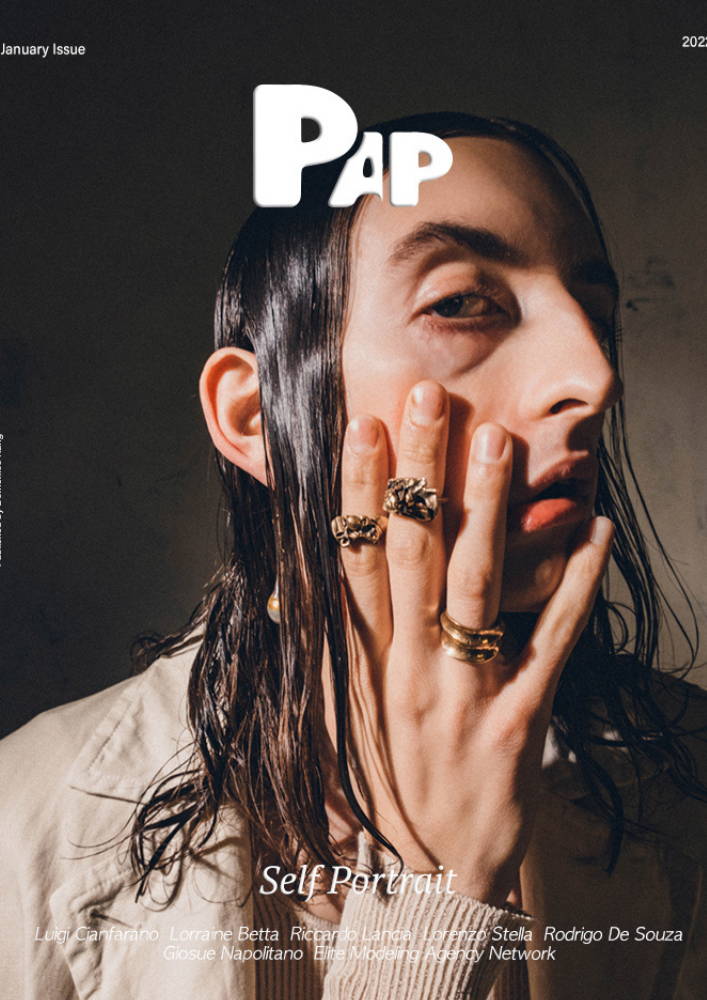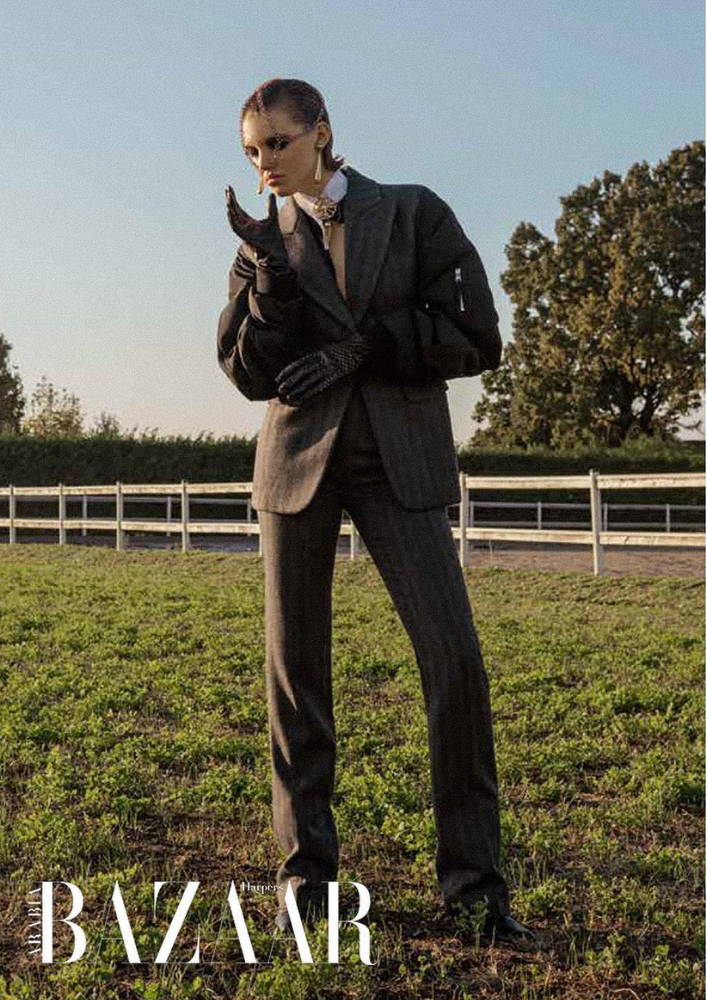 Over 500+ stylists, editors and photographers in our network waiting to use your products for their next shoot
To contact us, please email:
info@5way.it
or call our Milan Head Office:
+39 391 744 9240
MON-FRI 10AM-6PM (GMT+2)